Contact Us

1687 Washington Rd

Suite 206

Mt. Lebanon, PA 15228

Phone: (412) 595-8062

Easy entrance - Abbyville Rd. side - 2nd floor.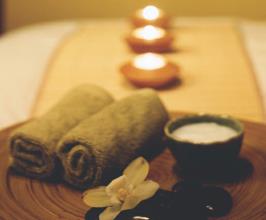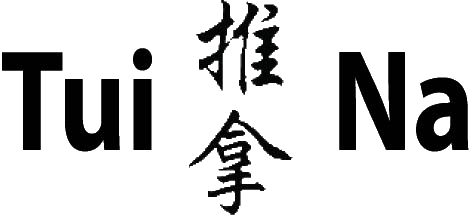 1687 Washington Road, Suite 206, Mt. Lebanon, PA 15228

Walk-ins welcome - or call to make an appointment!

Tui-Na is Chinese style massage.

Massage as a method of bodywork treatment of people using their hands acting on your body, the area where you feel pain and acupoints the place of pain, specifically the use of push, pull, pressure, Moldova, knead, pinch, point, shoot a variety of means such as to clear the meridians, the implementation of blood, supporting wound pain, Quxie righting, yin and yang effect.


Copyright 2014 : Golden Hands Chinese Bodywork LLC | Chinese Massage Pittsburgh. All Rights Reserved.